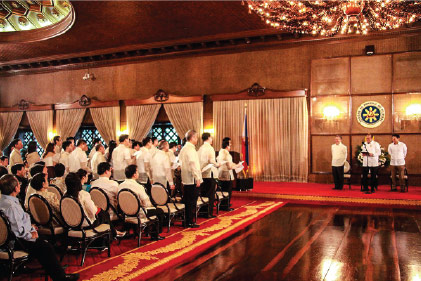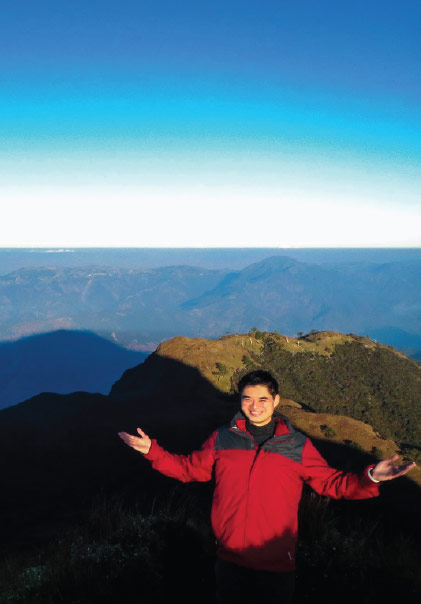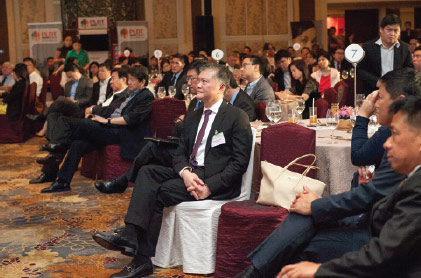 BE A MEMBER
REQUIREMENTS TO BE A MEMBER
Attendance to at least two (2) Anvil Exchange Forums. Other activities do not count.

Panel Interview

Application form must be fully filled up. The application form must be signed by an Endorser who must be a current or past member of the Board of Directors.

Application approved by all the Board of Directors present at a Board Meeting.

Payment of Membership Dues in Full on or before the Applicant's Induction.

---